Zad wrote:
Afro Lint wrote:
Nu-metal or industrial metal, Zad?

No offense, but this review shows someone straining not to bash a band. Rather irresponsible and ignorant writing, if you ask me.
What? I never said they were Nu-Metal now, I said that they were survivors of the Nu-Metal scene.
And I disagree completely. My point was that it's easy to bash the band, but if you listen they're not that bad. Pity that this album has so few good songs. 60/100. What would you give it?
Maybe I'll have to re-read it, but yesterday it seemed like the review was full of backhanded negative comments followed by a declaration of "But I do sort of like them."
And maybe I don't get the "nu-metal survivor" comment. They really were never nu-metal. They have more in common with bands like Skrew and Drown and Monster Voodoo Machine than the nu-metal scene.
Anyway, I'd give the album a 70 out of 100, probably. I think it's very good, but I actually think where it stumbles is when they try to go for that thrashy metal style. I don't think that works. This band is best when they groove. Still a decent album, and I respect that they tried something a little different; I just think they should try to reinvent what they're great at, not try to move into a new direction.
And I hate the album cover.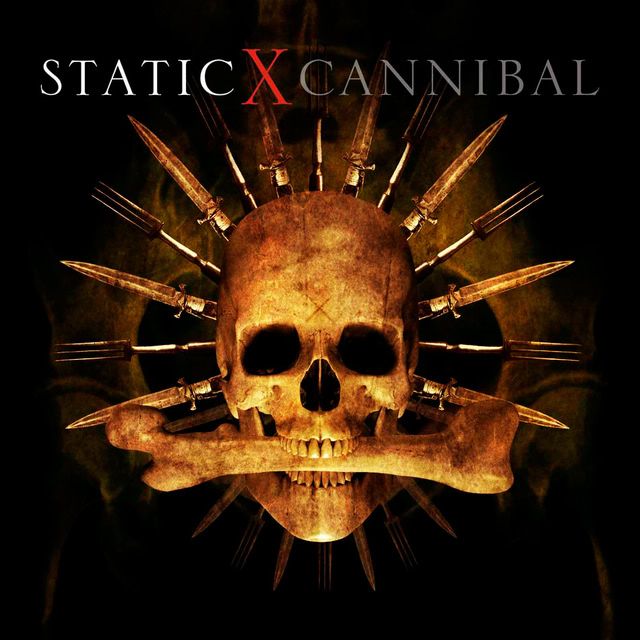 Now it's cool.