North From Here wrote:
Thrash til' Deth wrote: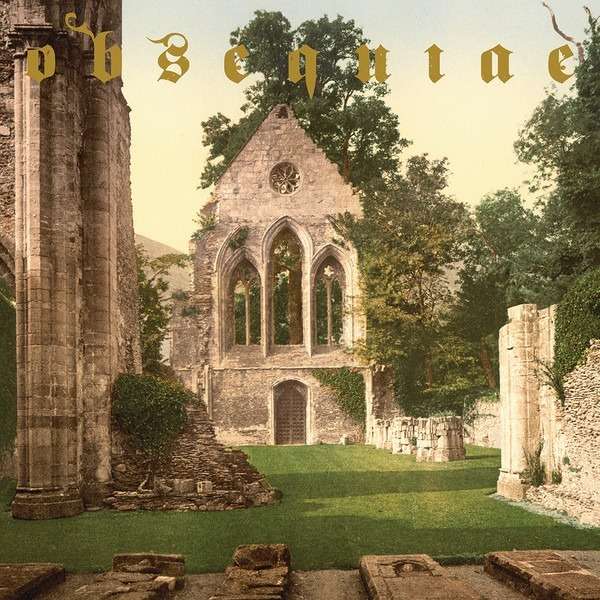 Glad you are still enjoying that band!
One of the pearls of this little site are fantastic, obscure recommendations like this. Thank you, again. They've become a part of my regular rotation at work. People don't know quite what to make of that "weird, medieval shit" coming out of my office!