huskerc7 wrote: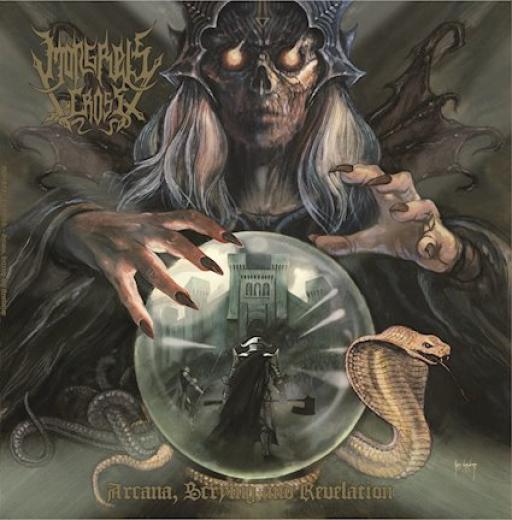 new blackened speed metal with proscriptor on vocals
Swing and a miss for me. Music is rock solid as expected, but Proscriptor ain't no Mille Petrozza! His vocal phrasing totally wrecks the title track and much of the rest. The vocals being so up front in the mix only adds insult to injury. The clean production doesn't do them any favors either.
For my two bits, Psalter of the Royal Dragon Court was a far superior record.
https://www.youtube.com/watch?v=5t1x8lQjOCM