Best three films I've seen recently: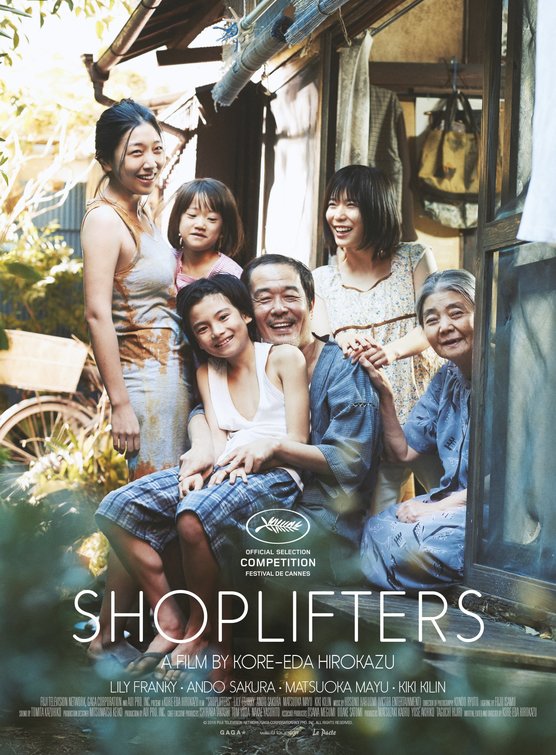 Wonderful and heartbreaking look at what makes a family with fantastic acting all around, especially the two children.
The Ken Miles/Carroll Shelby story ('Ford vs Ferrari' in America), great performances and action, and the second goofiest accent in the list.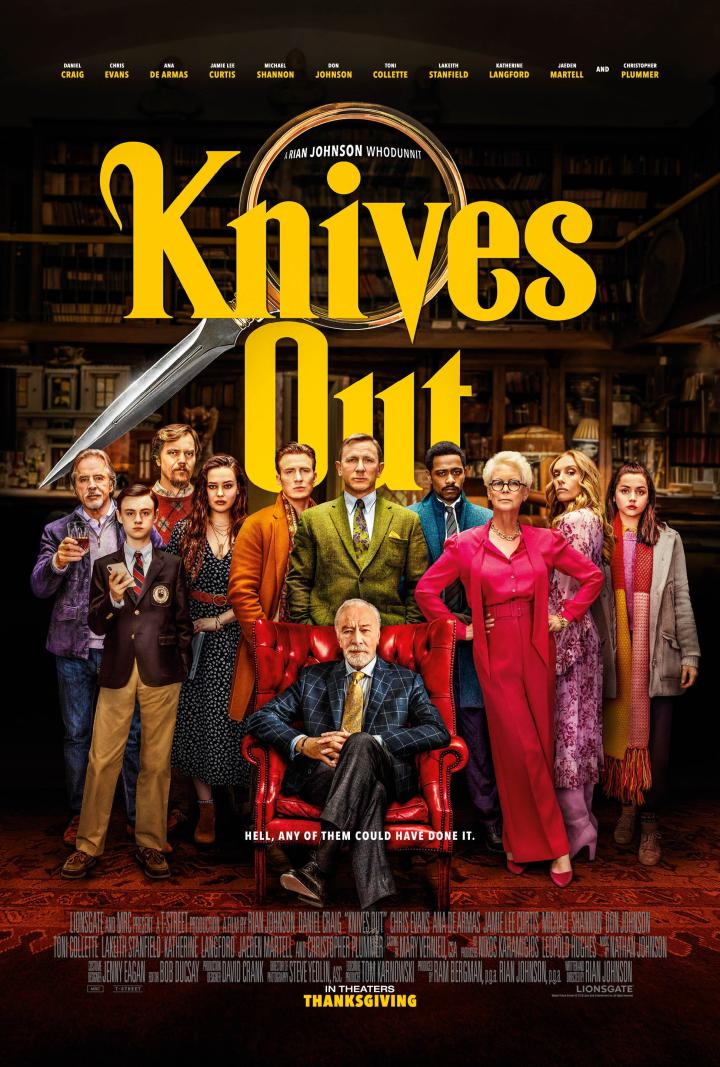 Agatha Christie-esque whodunnit with a great cast, lots of fun. Daniel Craig alone is having a whale of a time with a hilarious accent, while Chris Evans and Don Johnson (how great has this man's recent movie career been?!) are also standouts.